C-Store Services

Watts Petroleum offers gas and diesel fuel to service station dealers and end user accounts throughout all of Southwest, Southern, Central Virginia, and the Roanoke Valley. Whether you own one service station or several, we're here to help with all of your gasoline and diesel needs.
From start to finish, we work to ensure that your company receives the highest quality fuel, at a competitive price, and delivered in a safe, efficient manner for enhancement of your business' bottom line. Contact us to set up an appointment to discuss options for us working together to maximize your station's return by partnering with Watts Petroleum Corp.
Watts provides a turn-key solution and ongoing support for convenience stores throughout Central, Southern, Southwest Virginia, and the Roanoke Valley. Whether you're opening a new store or simply want support for your existing store, Watts Petroleum can help by providing: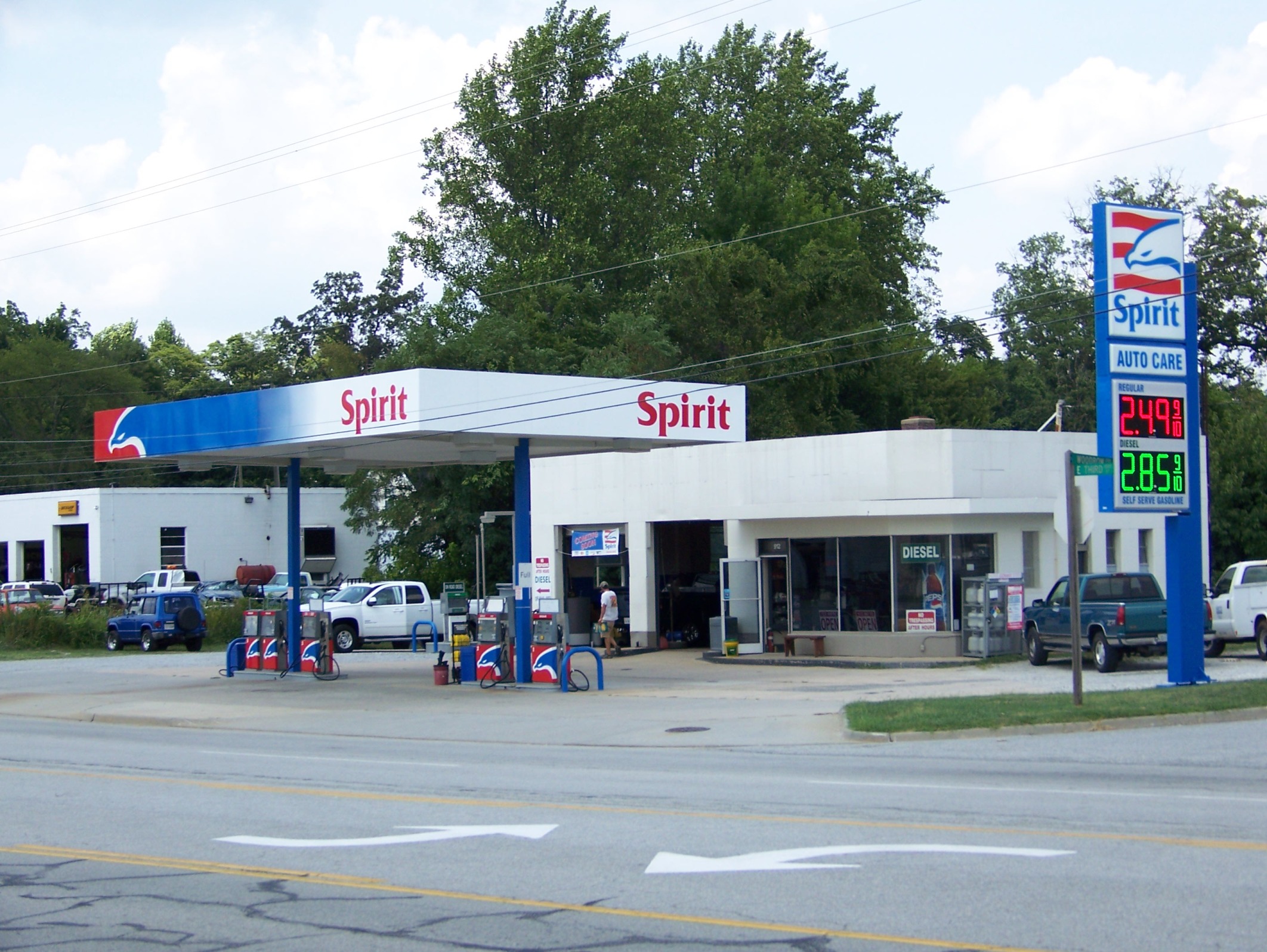 - Gasoline, Diesel and Kerosene (Marathon, Spirit, and unbranded)
- Equipment from pumps to tanks to canopies
- Assistance in building national brand awareness, credit cards, and more
Watts Petroleum is here to provide ongoing support as your business grows.
To find out more about how we can help you create a successful store, call us today!
More Information
This email address is being protected from spambots. You need JavaScript enabled to view it.or call us at: (434) 846-6509
We Are A Proud Member Of The Virginia Petroleum, Convenience and Grocery Association