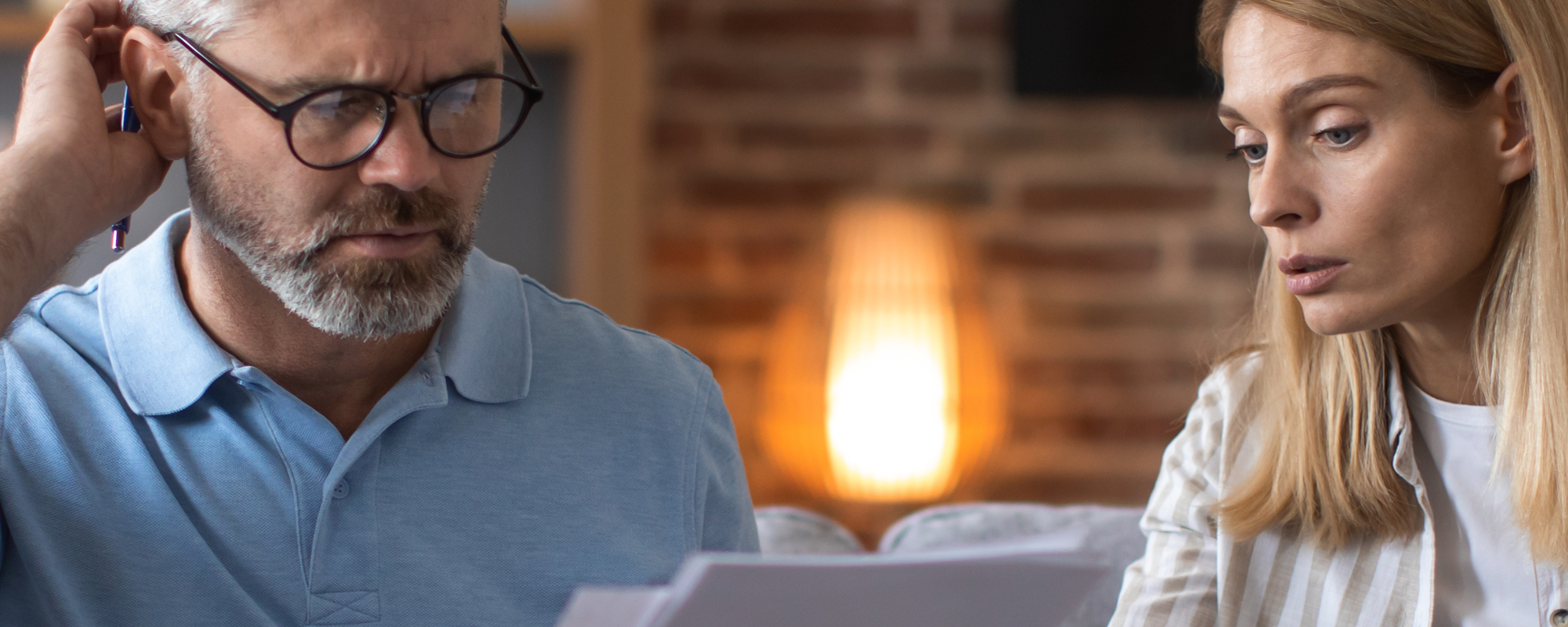 At Watts Petroleum, we believe energy price changes do not need to disrupt your life. Our customers can always rely on the benefit of flexible payment plans that best fit their needs.
Payment Plan Options
Please review our payment plan options below to see which one works best for you. Have questions? Don't hesitate to contact us for more information.
Automatic Payment
You can sign up to have your bill amount automatically charged to your credit or debit card. To enroll in this program, please fill out and submit our Auto-Pay Credit Card Form.
Cap Price Option
With this option, you are ensuring that your propane price will not go higher than the Cap Price of the season. When prices return to their lower levels, you will still get the lower rate.
30-Day Open-Credit Plan
If credit-approved, we send you a statement and you have 30 days (28 in February) from the statement date to send in payment and incur no finance charges. If you are approved for our Net 30 option, you can also take advantage of a great payment option called Budget Billing that helps you spread your annual propane and/or fuel oil payments over 12 months.
Credit-Back Budget Plan
For our Auto-fill customers from September to July, this plan allows you to evenly divide your fuel expenses over a 12-month period. At the end of the budget year, you'll get credit back (5 cents per gallon) on your account, to use next season. Certain restrictions do apply.