Residential Products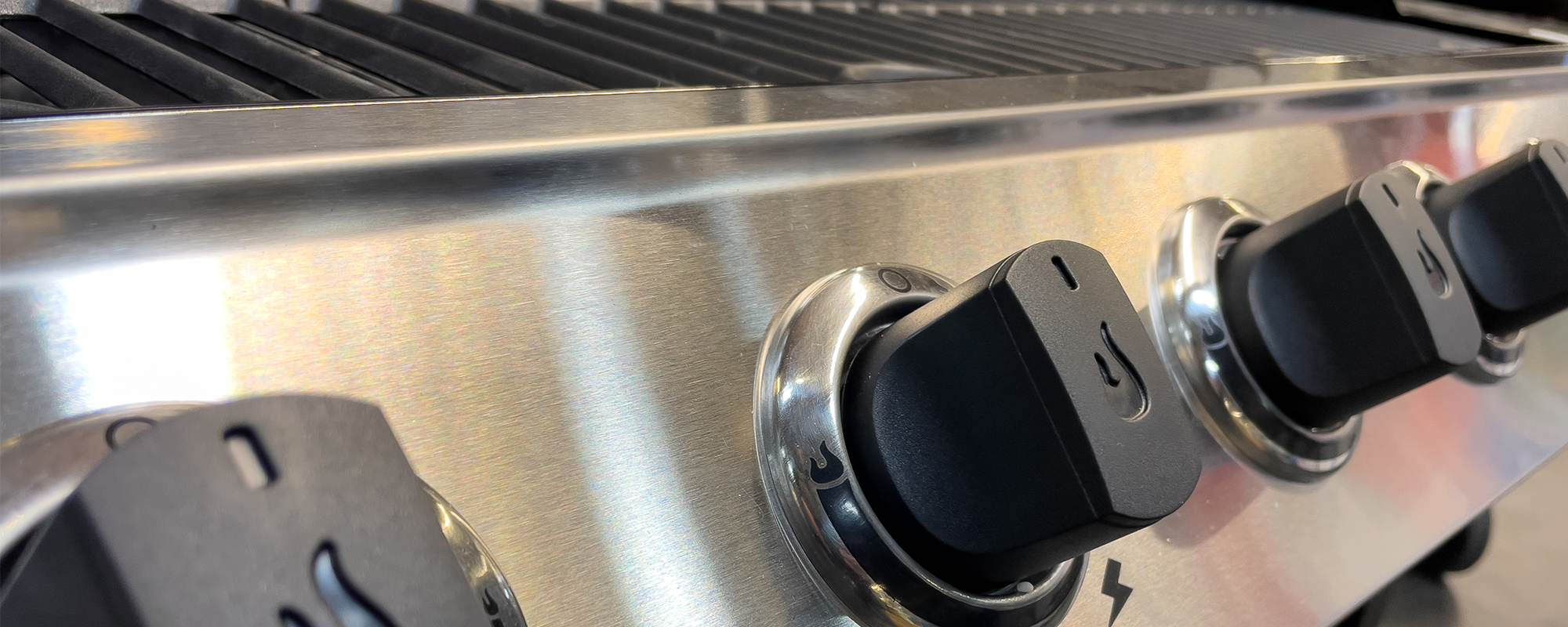 Propane
Learn more about our residential propane products and services. From under and above-ground tanks for all applications and propane kitchen appliances, Watts has you covered!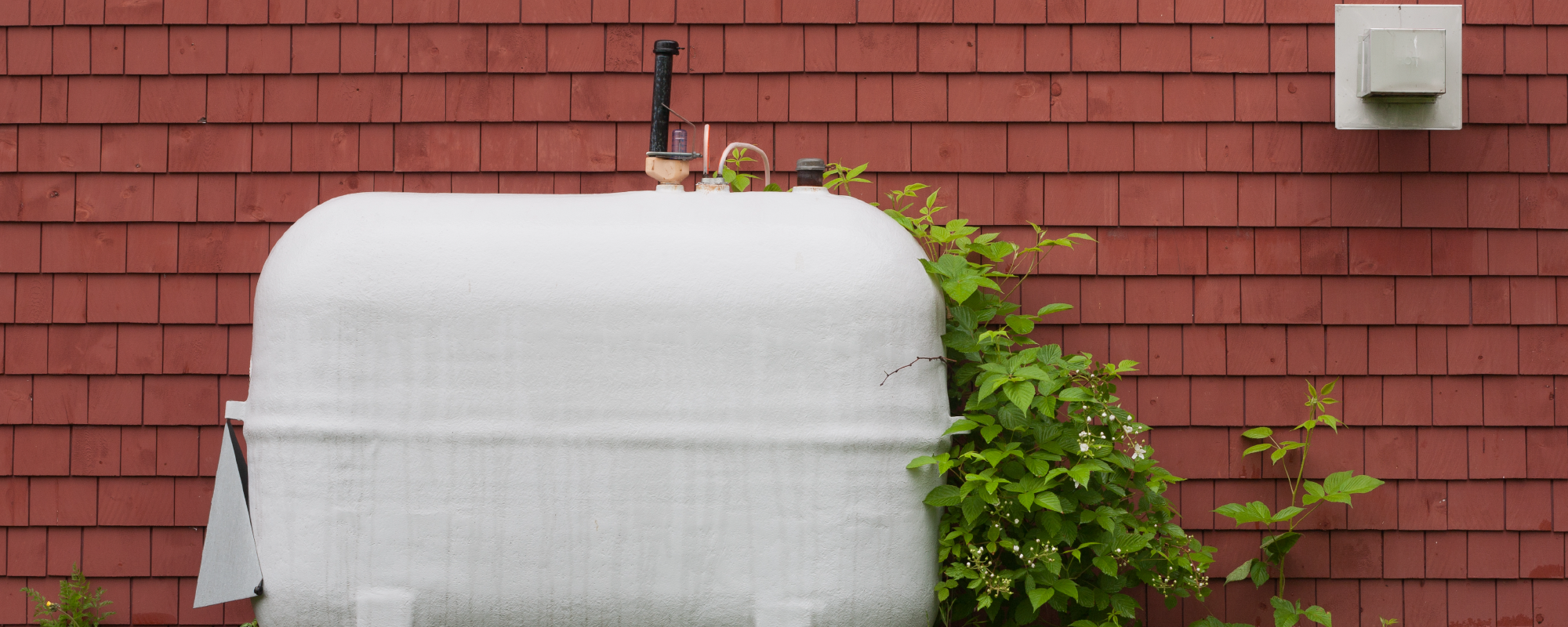 Heating Oil
A clean, reliable, and efficient way to keep your house warm all year. Click the button below to learn more about our heating oil options or to schedule your fill-up!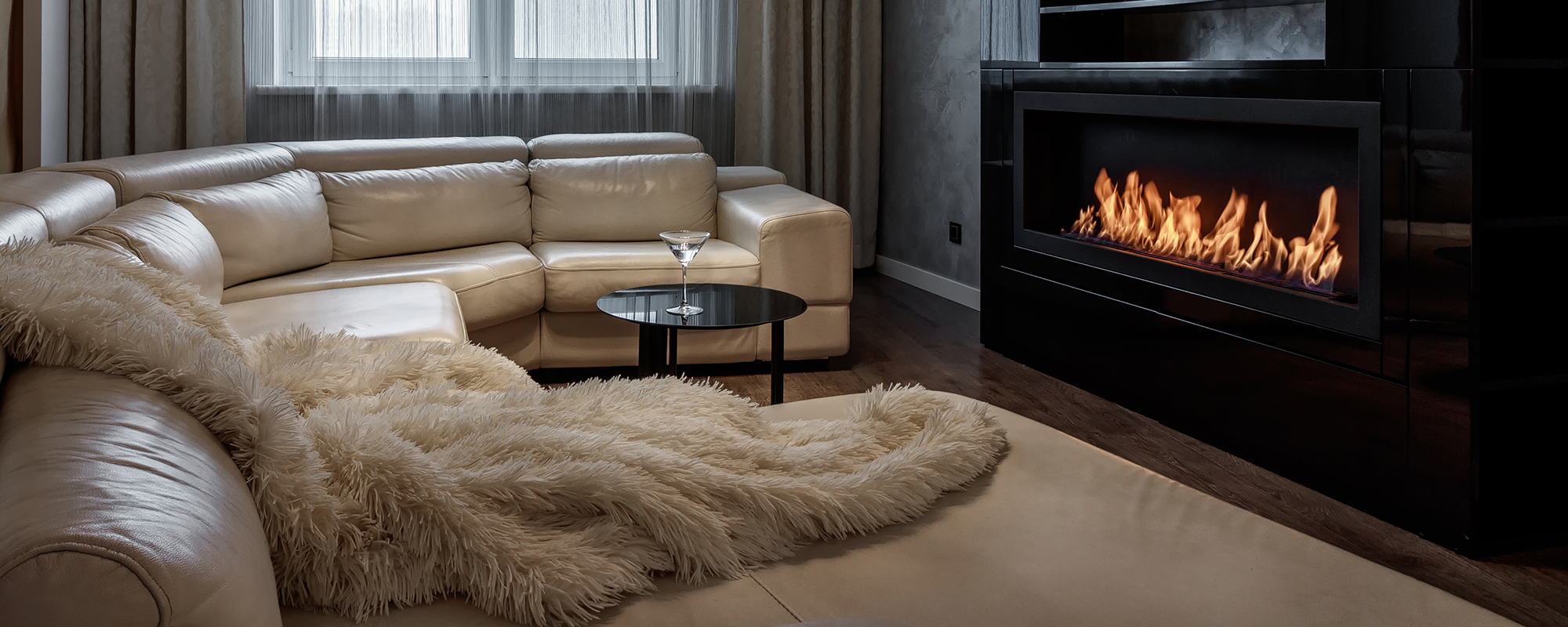 Propane Gas Logs & Appliances
Whether it's sitting by the fireplace or a heater for your bedroom, we have it! Click the button below to explore our residential gas logs and heater appliances.