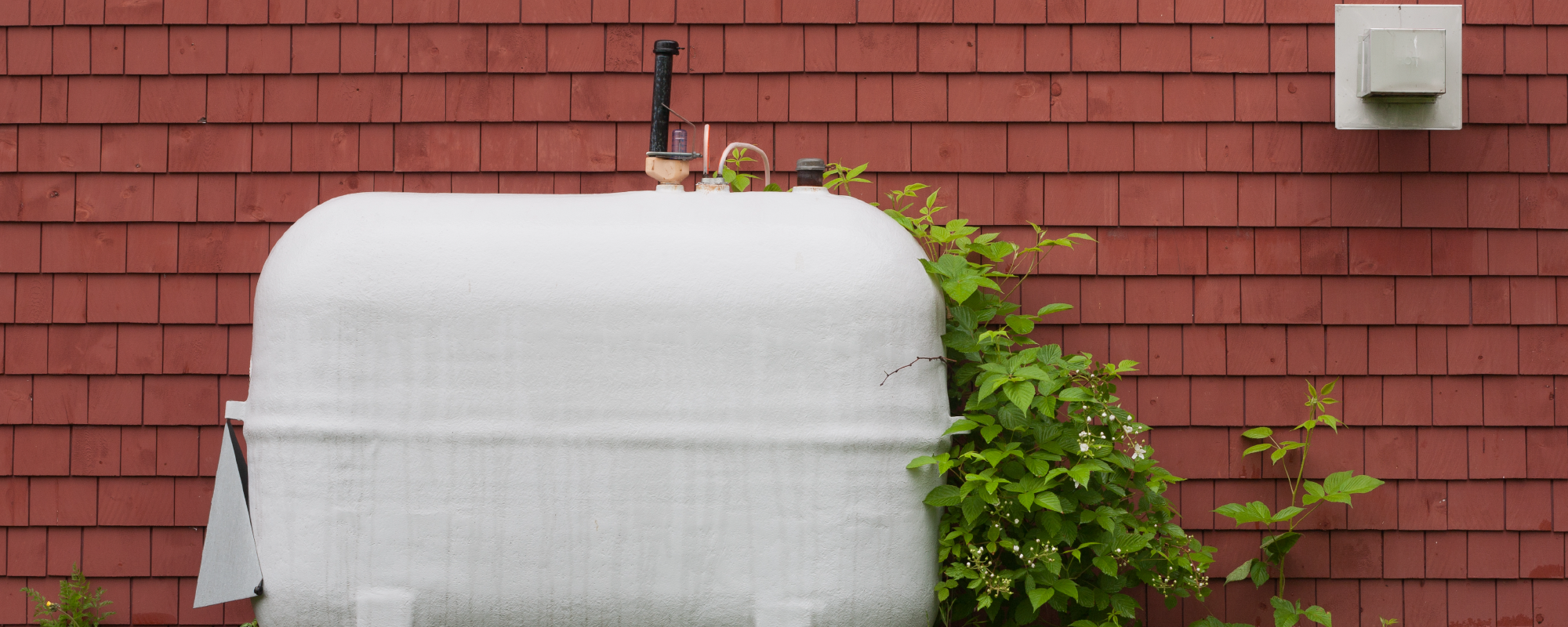 Heating oil is a clean, reliable, and efficient way for homeowners to keep warm and comfortable all year long.
Oil is also a clean heat that creates no soot, dirt or odors in a properly maintained system. Heating oil has little negative impact on the environment and for every gallon of oil burned, 140,000 BTUs of heat are generated.
Heating oil is also one of the best bargains around. The price for heating oil has remained the same relative to inflation since the 1950s.
Watts Petroleum Corp. also offers an Auto-Fill Program, making sure you have the oil you need when you need it.