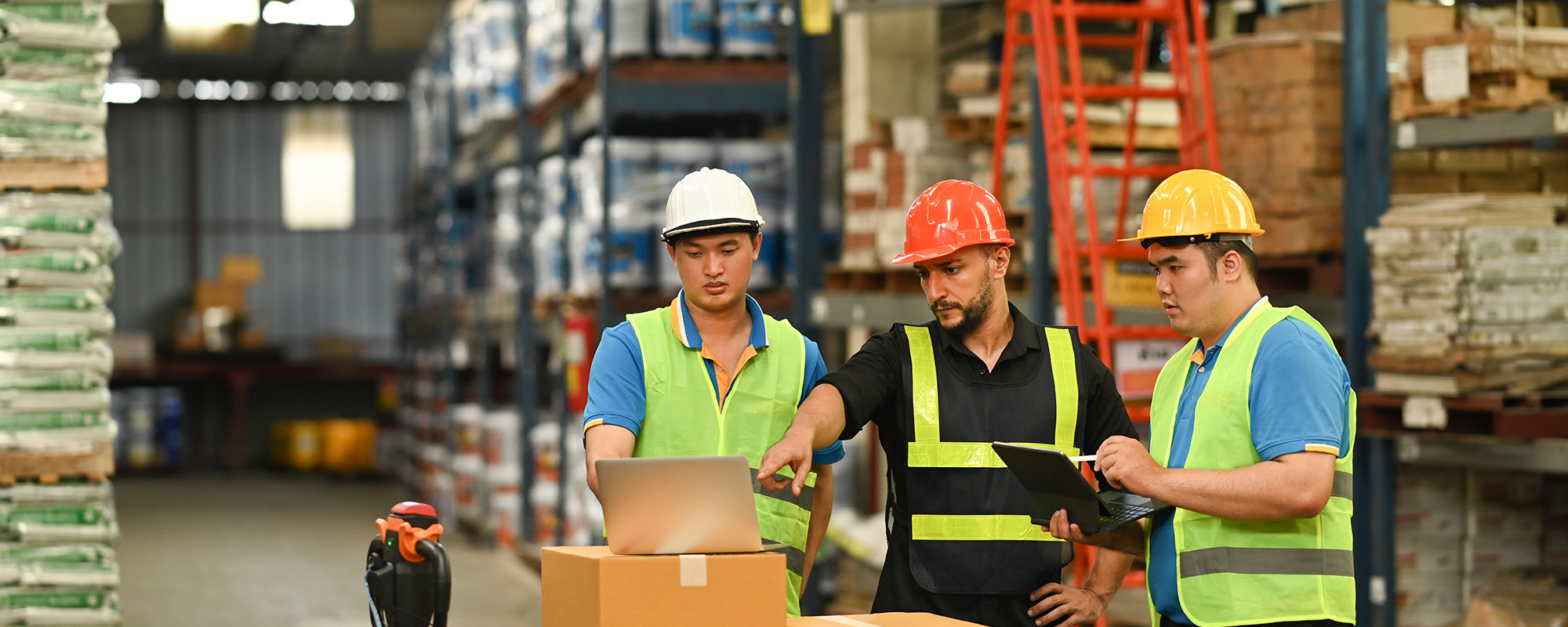 Heating oil is a clean, reliable, and efficient way for business owners to keep their businesses warm and comfortable all year long.
Oil is a clean heat that creates no soot, dirt or odors in a properly maintained system. Since it has a minimal negative impact on the environment, you can be confident that you are fulfilling your corporate social responsibility and creating a better tomorrow. For every gallon of oil burned, 140,000 BTUs of heat are generated.
Let Watts be Your Heating Oil Partner
When you need a heating oil fill-up, call Watts Petroleum. We service businesses just like yours throughout Central and Southern Virginia, including:
Lynchburg
Roanoke
Bedford
Botetourt County
Madison Heights
Amherst
Appomattox
And more...
Sign Up for Our Auto-Fill Program
Don't want to deal with the hassle of remembering when you need a heating oil fill-up? Sign up for Watt's auto-fill program and have peace of mind, knowing that your heating oil will always be there when you need it! Contact us today or stop by one of our three convenient locations to sign up!