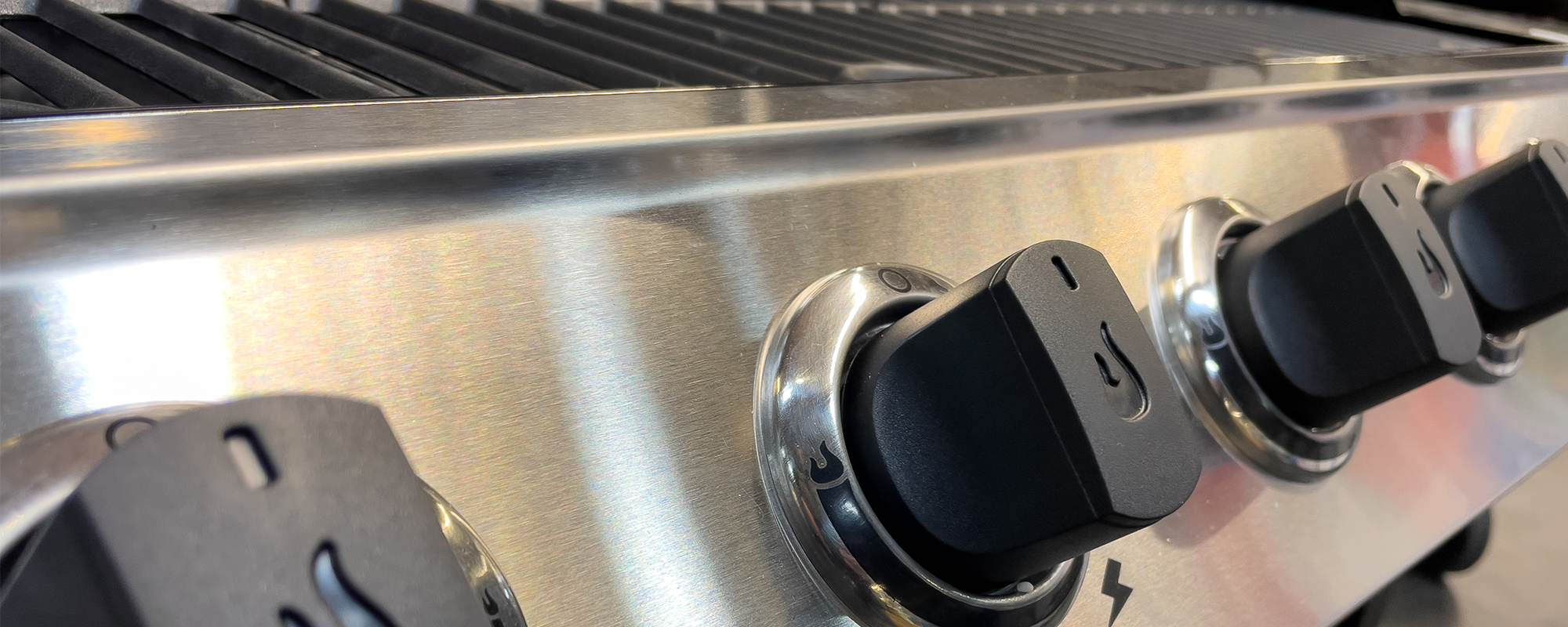 Today propane is used by more than 60 million Americans
We use propane to heat and cool our homes, heat our water, cook and refrigerate our food, dry our clothes, light our homes, and fuel our gas fireplaces.
Clean-burning propane is readily available and environmentally friendly. When used as a home energy source, propane gas fuels a variety of systems and products, offering homeowners reliability, cleanliness, and improved performance. In fact, on average, propane costs half as much per BTU as electricity.
Watts Petroleum Corp. sells and installs propane tanks for both new and existing homes as well as businesses. We can install under and above-ground tanks for all applications, according to your needs.